Labiaplasty has become one of the best cosmetic procedures to improve female wellness and confidence. But despite its growing popularity, many women don't know much about it or their labial reduction or reconstruction options.
Below, we will go over what labiaplasty is and what it can do for you.
What Is Labiaplasty?
Labiaplasty (labia minora reduction) is a procedure that reduces the size of the labia minora (inner lips). This procedure can benefit women with large or stretched labia minora due to genetics, age, childbirth, and hormonal changes (like menopause).
World-renowned plastic surgeon and urologist Dr. Gary Alter specializes in genital surgical reconstruction, developing the revolutionary Alter "V" wedge labiaplasty technique that minimizes scarring and maintains natural labia color and contouring. This intricately performed technique — which has been adopted by many plastic surgeons worldwide — successfully reduces large labia while offering many benefits that its predecessor (the trim method) cannot, such as maintaining the natural border and better protection from removing too much tissue.
Can I Benefit From Labia Reduction Surgery?
If you are embarrassed by your enlarged labia, experience daily or sexual discomfort, or simply want to learn more about how labiaplasty can improve your quality of life, keep reading.
1. Increased Confidence
Many women experience daily insecurity about the shape and size of their enlarged labia, preventing them from enjoying many aspects of life. Issues which women with enlarged labia minora face are fear of being seen in a swimsuit or yoga pants or self-consciousness during sex.
With labiaplasty, these issues are in the past, and you will feel more confident living the life you love.
2. Eliminate Discomfort
Enlarged labia can cause physical discomfort for women while walking, running, exercising, or engaging in intercourse. The extra skin may chafe, become irritated, or twist with excessive movement, thereby inhibiting daily activities. Labiaplasty removes excess skin that can cause discomfort, relieving you from these irritations.
3. Avoid Embarrassing Contours
Do you avoid tight clothing like leggings, athletic shorts, pants, or snug-fitting jeans for fear of "cameltoe" and bulges?
No woman should feel pressure about their appearance — especially when it comes to a sensitive area like the labia. Corrective labiaplasty will give you the freedom to wear what you want, whenever you want, without constantly worrying if you have a bulge or cameltoe.
4. Improved Hygiene and Health
The labia and vagina are delicate areas of the female body and can be prone to infection and irritation if not properly cared for. Enlarged labia can complicate hygiene, as excess tissue can more easily harbor bacteria making you more susceptible to infections — and no one wants that. Eliminating this excess tissue minimizes your risk of infection, making feminine care more manageable.
5. Improved Sexual Confidence
A happy and healthy sex life is an essential part of your well-being. Excess labial tissue can interfere with intercourse in two ways: causing emotional distress through embarrassment or lack of confidence and causing pain and discomfort through being caught or pinched during sex.
Eliminating these issues can improve your mental, physical, and emotional response to sex, allowing you to enjoy sexual encounters more.
Labiaplasty in Southern California
Dr. Gary Alter is one of the best labiaplasty surgeons in the world — there is no one better to entrust with this life-changing procedure.
If you are tired of feeling uncomfortable and insecure about the look and size of your labia, labiaplasty can greatly improve your quality of life and give you confidence in your body and yourself.
Interested in Labiaplasty in Beverly Hills or New York?
Give us a call at (310) 275-5566 to learn more about labiaplasty and vaginal rejuvenation with a leading labiaplasty surgeon.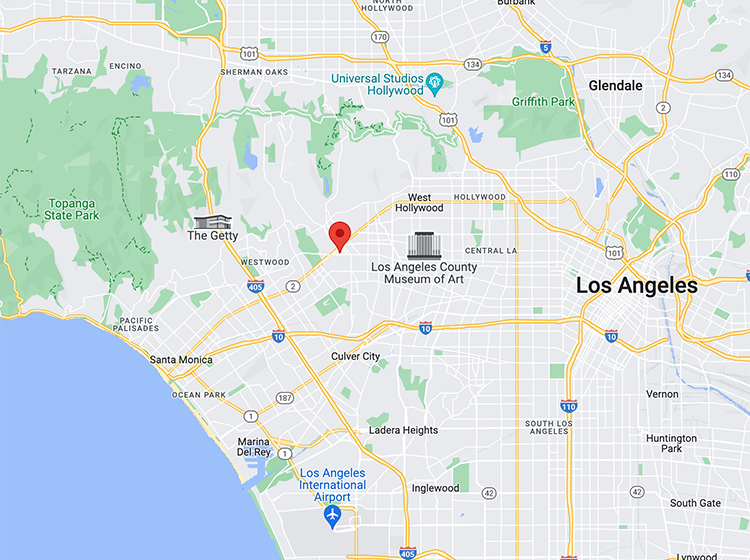 BEVERLY HILLS
416 N Bedford Dr
Suite 400
Beverly Hills, CA 90210
+1(310)-275-5566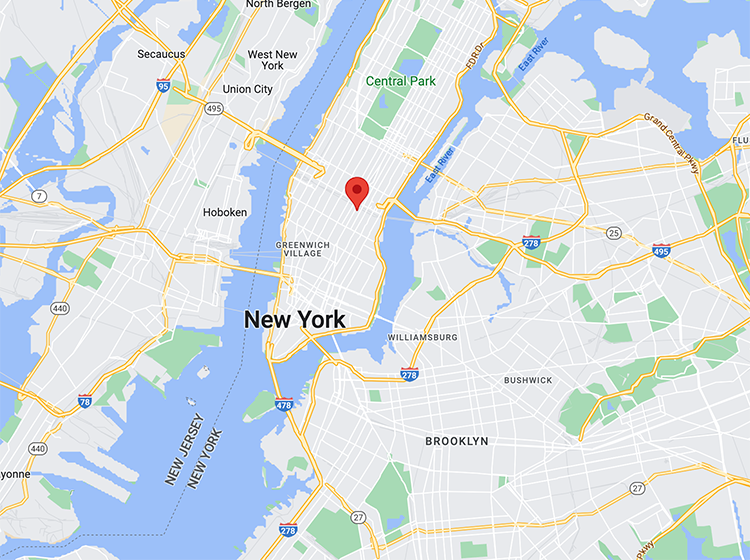 NEW YORK CITY
461 Park Ave South
7th Floor
New York, NY 10016
+1(212)-321-0749