Erectile Dysfunction Overview
Erectile dysfunction is the most common male sexual problem, affecting an estimated 30 million men in the U.S. and approximately 140 million men worldwide.
Erectile dysfunction (ED) is defined as the inability to develop and maintain an erection sufficient for sexual intercourse. In the U.S., it's estimated that 5% of 40-year-old men experience complete ED with that number increasing to 15% at age 70. Mild to moderate ED affects approximately 10% of men for each decade of life (40% at age 40, 50% at age 50, and so on).1
Erectile dysfunction causes serious distress to men, affecting their self-esteem and even their ability to maintain relationships. Many men note feeling emasculated, depressed, isolated, despondent, and belittled. These very intense feelings have very real effects on men's overall wellbeing. They can lead to performance anxiety which just goes on to feed the dysfunction even more. It can have lasting effects on their physical health as well, including increasing their chances of developing cardiovascular disease.
What Causes It?
There is an array of possible causes of erectile dysfunction, both physical and psychological.
The most significant risk factors that contribute to erectile dysfunction include:
Age
Obesity
Diabetes
Depression
Heavy alcohol consumption
Smoking
Illicit drug use
Physical and medical conditions also associated with ED include:
Injury or trauma to the penis
Prostate cancer
Spinal cord injury
Neurological diseases
Heart disease
Peyronie's disease
Kidney disease
Diabetes
Obesity
High cholesterol and lipid levels
Hypertension (high-blood pressure)
Hormonal disorders
Certain medications
Lower urinary tract symptoms due to benign prostatic hyperplasia
Lifestyle Changes Can Help
In order to improve sexual function, men should look to other areas of their lives that may need improvement. To start, they should consider doing the following:
Stop smoking
Exercise regularly
Maintain a healthy weight and diet
Limit or avoid alcohol
Reduce stress
Treat anxiety or depression
Discontinue drugs with harmful side effects
Get your annual checkup
Treatment For Erectile Dysfunction
A number of treatment options have been developed over the years to help men combat erectile dysfunction, including:
Medications (oral and injectable)
Hormone replacement therapy
Vacuum erection devices
Penile implants
Viagra, the most popular and well-known of the ED medications on the market today, has proven effective. But for many, the side effects make Viagra less than ideal as a long-term solution.
Alternative Methods: Shockwaves & Stem Cells
In recent years, advances in regenerative medicine have led to alternative methods of treating erectile dysfunction, and the results have helped many men get back to a sexually fulfilling life.
The Stem Cell Doctors of Beverly Hills are dedicated to providing men with effective, non-invasive approaches to treating erectile dysfunction. Headed by Dr. Alter (who is double board certified in urology and plastic surgery), we customize each treatment to perfectly fit each patient's needs and goals, so they can get back on the path to sexual wellness.
Our non-invasive treatments for erectile dysfunction include:
This therapy uses an applicator to deliver low-intensity acoustic shockwaves to the penis. There's little to no pain associated with this procedure. And a single treatment takes roughly 15 minutes. The shockwaves stimulate your stem cells to divide, migrate, and release exosomes and healing factors. Studies have shown that the shockwaves alone result in tissue healing with improved blood flow and nerve regeneration. Patients often state that their erections are more frequent and firmer.
Umbilical Stem Cell Therapy
These stem cells derivatives can be injected into the erectile bodies along with the shockwave treatment. Studies have shown that stem cells injected into the corporal bodies alone can improve erections.
Platelet Rich Plasma (PRP) Therapy
PRP boasts multiple healing factors, which stimulate tissue to repair. A simple injection into the penis can help promote healing and improve sexual function.
Return to Blogs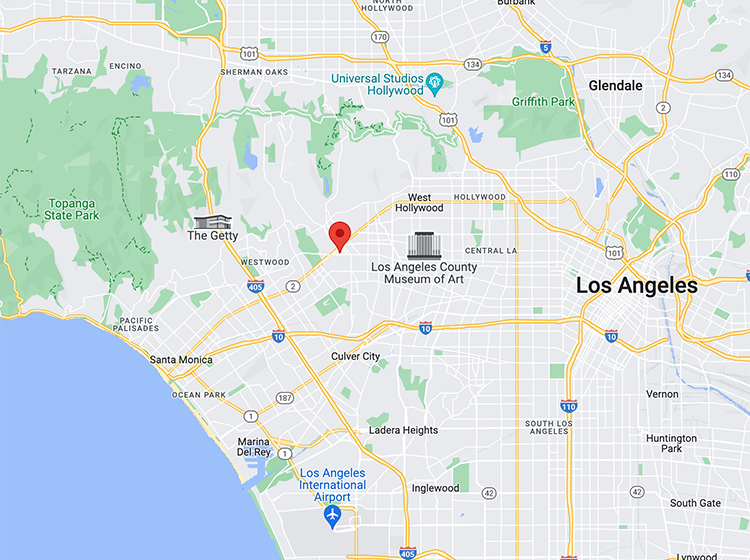 BEVERLY HILLS
416 N Bedford Dr
Suite 400
Beverly Hills, CA 90210
+1(310)-275-5566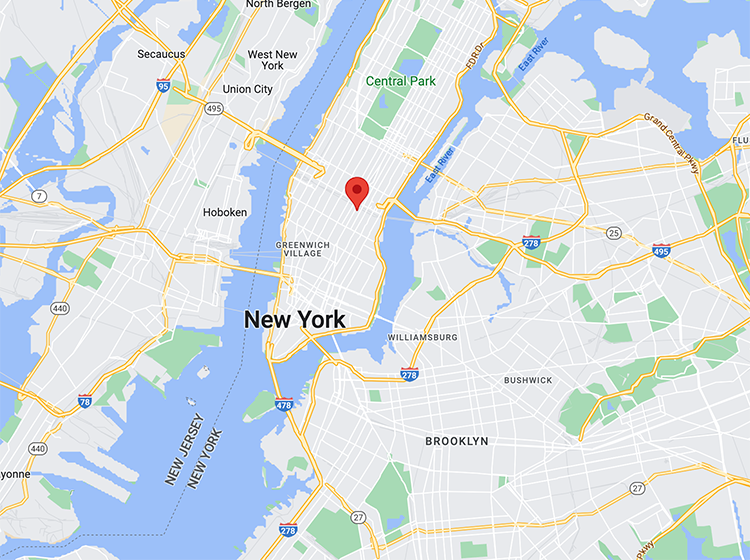 NEW YORK CITY
461 Park Ave South
7th Floor
New York, NY 10016
+1(212)-321-0749