Hypospadias is a congenital defect in which the opening of the urethra develops on the underside of the penis rather than the tip. Curvature of the penis and scrotum abnormalities can also occur with this condition.
Hypospadias is often repaired between the ages of six months and two years. However, in many cases, the initial surgery is delayed, or a second surgery is needed later in life due to difficulties with urination and sexual intercourse.
How Does Hypospadias Correction Surgery Repair the Penis?
A qualified, board-certified plastic surgeon will evaluate your condition and, depending on your unique case, develop a custom surgical treatment plan which may include the following goals:
Create a new urethra – Urethroplasty is the procedure used to recreate the tube within the penis that urine and semen travel through.
Relocate the opening of the penis to the tip – Meatoplasty or glanuloplasty is the procedure used to make a new opening at the tip of the penis and connect it to the urethra while the previous opening is closed.
Straighten the penis – Orthoplasty is the procedure used to remove or reduce any curvature existing in the penis.
Repairing the scrotum – Scrotoplasty is the procedure used to correct issues affecting the scrotum.
Skin grafts are typically necessary to complete hypospadias repair(s) and usually require skin to be taken from the mouth.
Choosing a Specialist for Your Hypospadias Correction
Hypospadias can cause cosmetic and functional problems as well as psychological distress. Therefore, correcting this condition is extremely important for men. However, you also want to make sure that you choose the right surgeon for your correction.
Hypospadias correction is a highly customized surgery with more than 200 procedures individually designed to meet the needs of patients.
To ensure the best possible outcomes, you should choose a highly-skilled and experienced plastic surgeon who performs hypospadias repair regularly. This way, they will be familiar with all the options and can review them with you thoroughly.
Making a Choice to Live With Hypospadias or Repairing It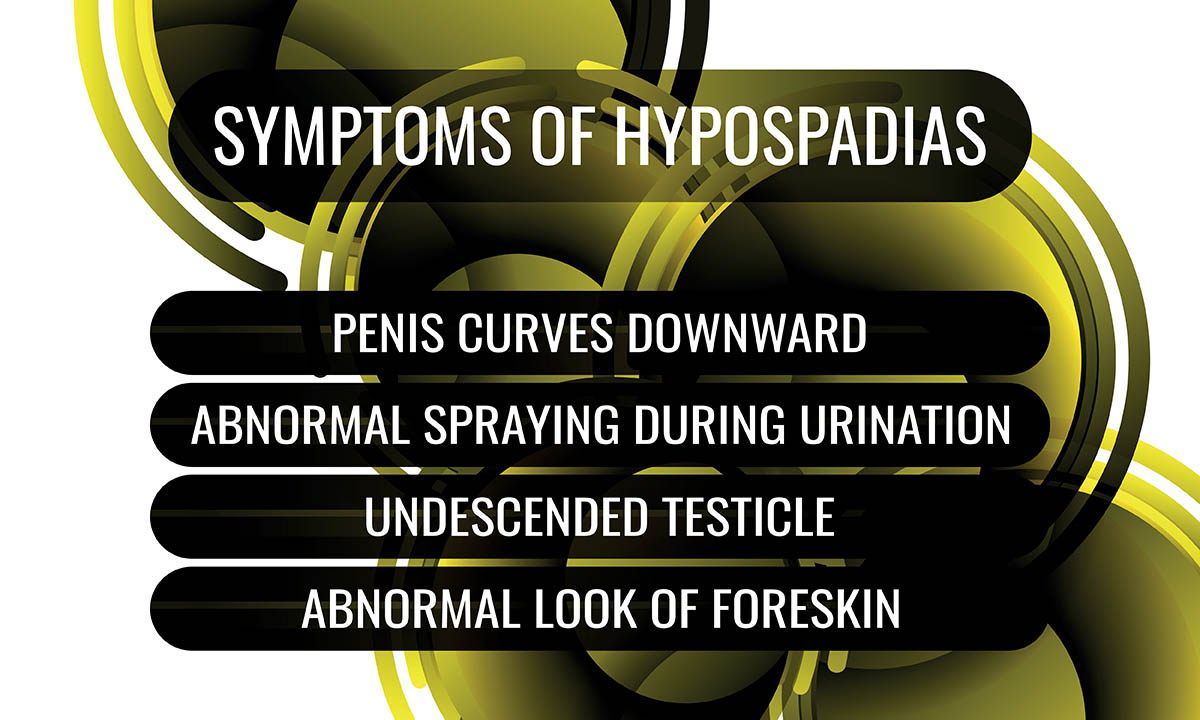 Making the decision to correct your condition depends on the effects hypospadias has in the bathroom, in the bedroom, or on your self-esteem.
Additional surgeries are often necessary when receiving the surgery as an infant or toddler. The good news is that in teens and adults, the complete repair is more often performed in only two phases spaced four to six months apart.
Hypospadias repair can still require one or more follow-up surgeries.
Beverly Hills Hypospadias Repair
Dr. Gary Alter is a highly skilled plastic surgeon specializing in hypospadias correction and other genital surgeries in Beverly Hills, California, and also has offices in New York and Dubai.
If you are an adult seeking hypospadias repair, call our office at (310)-275-5566. Our friendly and helpful staff are happy to answer your questions.
Return to Blogs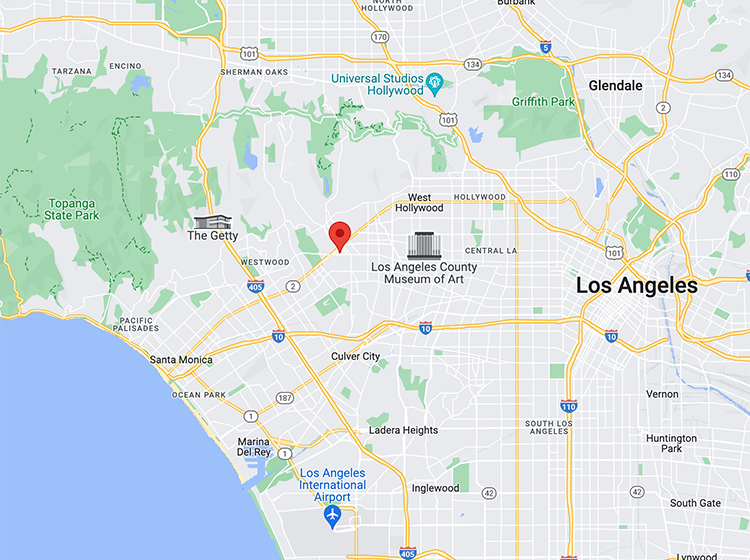 BEVERLY HILLS
416 N Bedford Dr
Suite 400
Beverly Hills, CA 90210
+1(310)-275-5566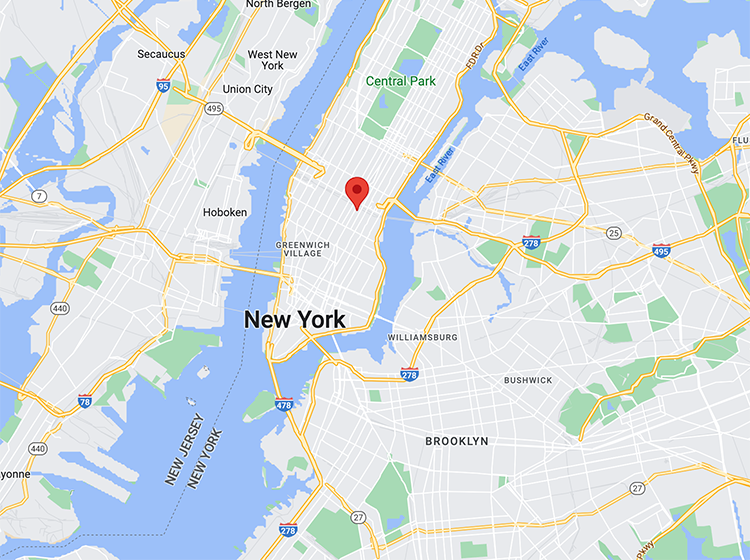 NEW YORK CITY
461 Park Ave South
7th Floor
New York, NY 10016
+1(212)-321-0749