Couples' surgery is gaining popularity and offers partners a chance to turn long-desired cosmetic changes into a romantic adventure.
But what about cosmetic or functional concerns related to your sexual health? What could be more intimate than undergoing his and her genital procedures simultaneously and spending your recovery time together? This applies to hers and hers or his and his surgery as well.
If you and your significant other have opened up and each shared these private desires, maybe it's time to put your plan into action.
Depending on your unique needs, you and your partner can choose from one or more of the following sexual health procedures.
Female Cosmetic and Functional Genital Surgery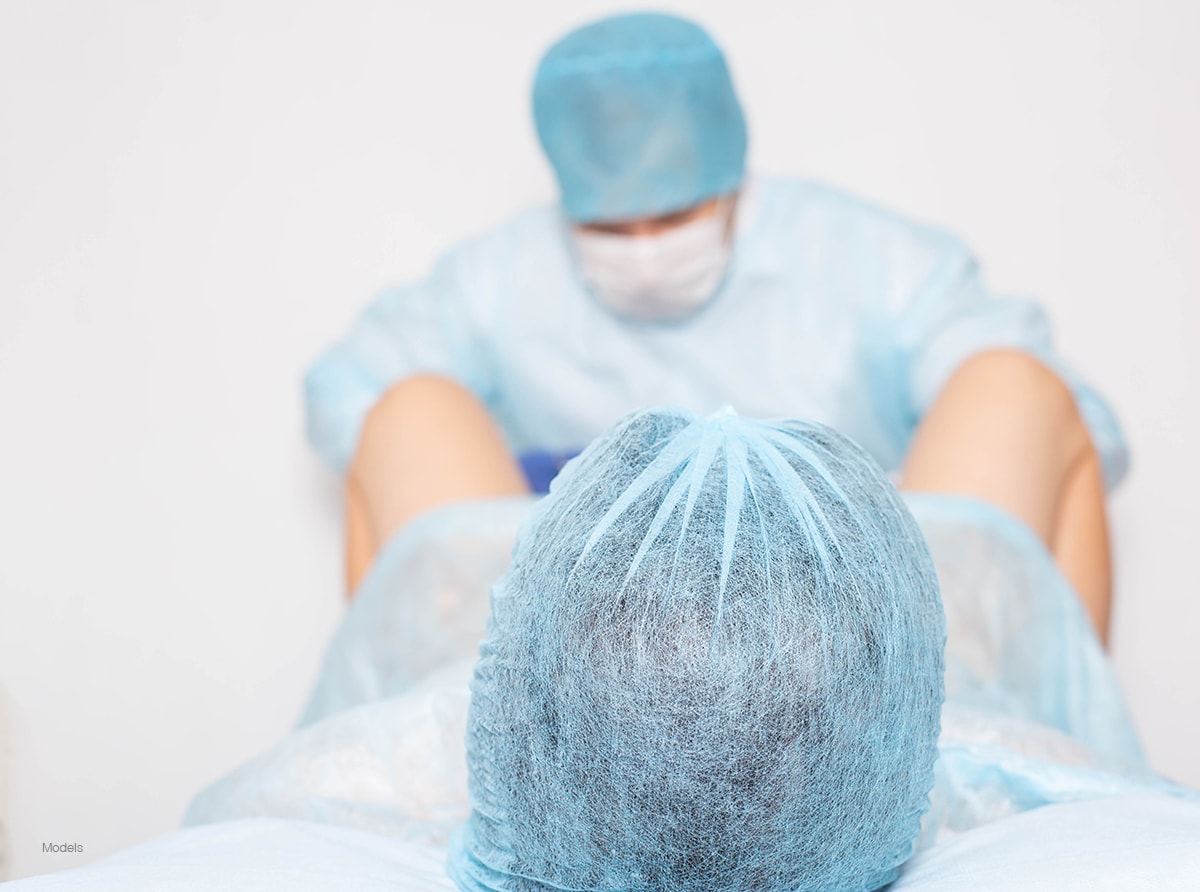 Under the umbrella of vaginal rejuvenation, there are several procedures that may be right for you or the woman in your life.
Vaginal rejuvenation encompasses a variety of surgical procedures used to modify female genitalia, including: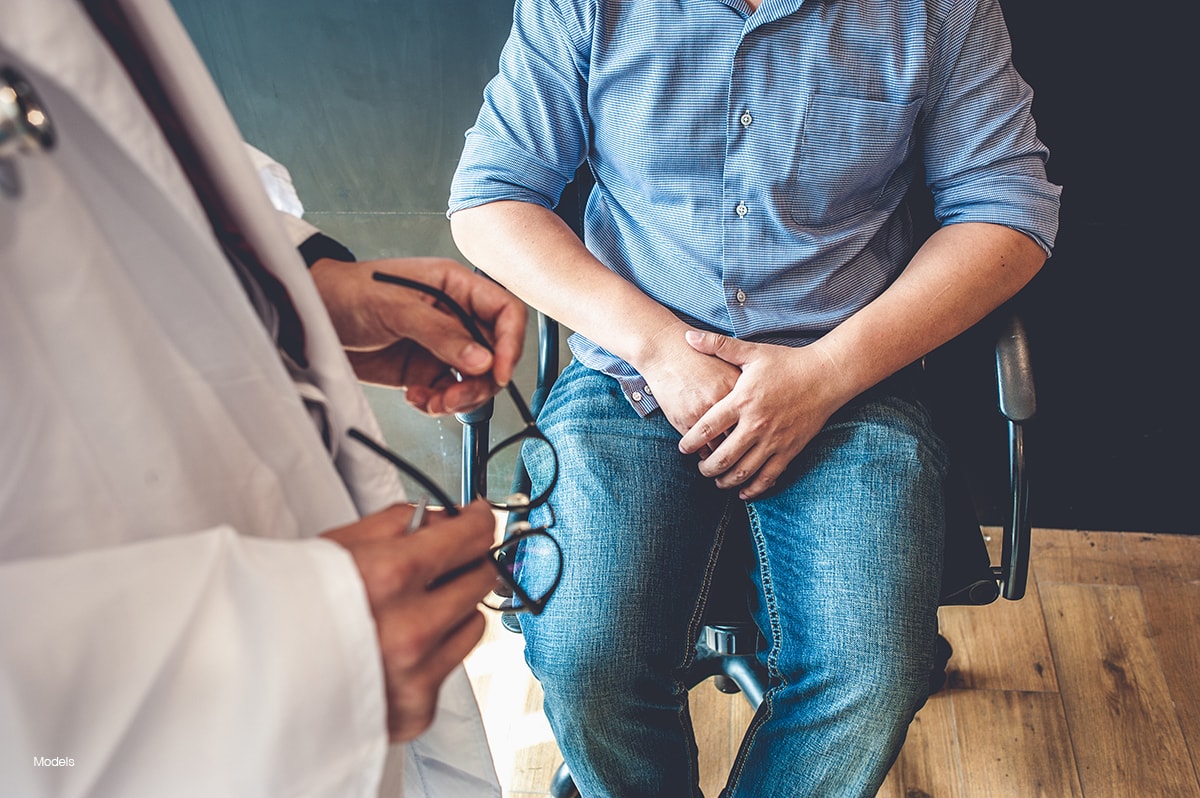 Male Cosmetic and Functional Genital Surgery
How to Make Your Shared Recovery a Positive Experience
Recovery from surgery is a time to rest and heal. You'll want to be well-prepared with pre-cooked meals and everything you need within arm's reach of your preferred resting areas.
Unless you decide to take turns having surgery and caring for each other during recovery, the best thing you can do is hire someone to help you both at this time. That way, you can both lay back and be carefree as you support each other emotionally.
Choosing a Genital Surgeon
You and your partner will want to choose a highly skilled plastic surgeon with urology experience and proven expertise in genital surgery. Look for a board-certified plastic surgeon who uses laser technology for precision and comfort and can combine the surgeries when appropriate.
Dr. Gary Alter is well-known as the preeminent expert in genital surgery and has offices in Beverly Hills and New York City for your convenience.
Male and Female Genital Specialist in Beverly Hills, CA
Dr. Alter is double board-certified in plastic surgery and urology, practicing in Beverly Hills, California, and offers genital surgery for his patients worldwide. You can reach Dr. Alter's Beverly Hills office by calling (310)-275-5566.
New York City Female and Male Genital Specialist
For your convenience, Dr. Alter also performs genital surgery in New York, NY, and provides many of the same therapies. Call our New York office at (212) 321-0749.
Return to Blogs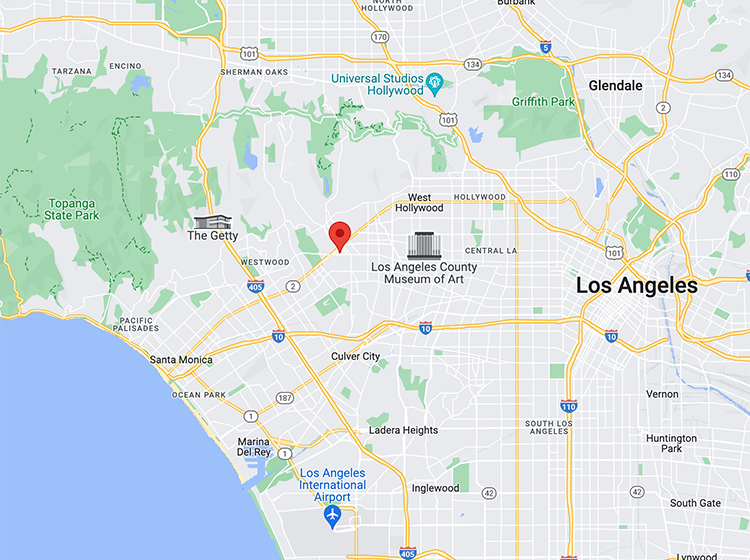 BEVERLY HILLS
416 N Bedford Dr
Suite 400
Beverly Hills, CA 90210
+1(310)-275-5566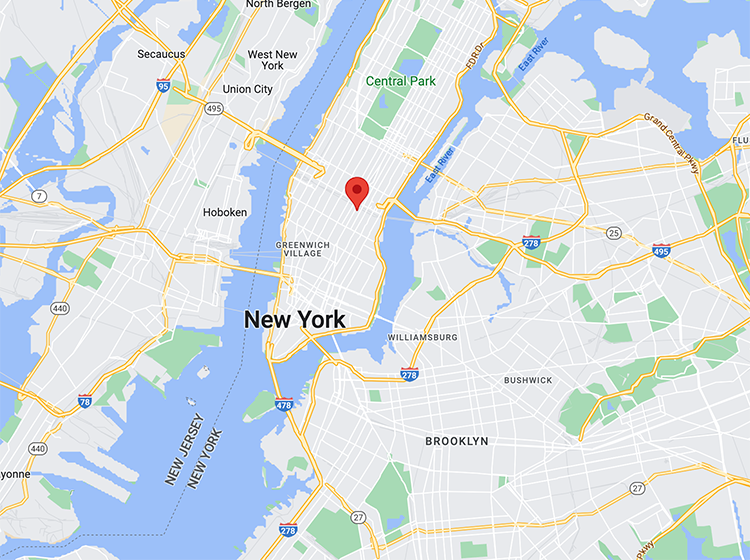 NEW YORK CITY
461 Park Ave South
7th Floor
New York, NY 10016
+1(212)-321-0749