One reason some women are hesitant to undergo labiaplasty is concern over the recovery time. However, due to the COVID-19 pandemic, many people are working from home or spending a significant amount of time at home. Since you are not seeing as many people as before or going to as many places, now really is the best time to undergo labiaplasty.
Is It Safe To Have Labiaplasty?
Due to the current state of the world, you may be wondering if it is safe to undergo labiaplasty. Dr. Alter and his team are committed to keeping their patients and themselves safe during these unprecedented times. When you arrive at the office for your consultation or surgery, you will have your temperature checked and be asked a series of COVID-19 screening questions.
The waiting room, examination rooms, and surgical rooms are thoroughly disinfected after use. Facial coverings will also be worn by all staff and patients who are not in surgery. Please reschedule your appointment if you or anyone in your home is feeling sick.
If you are concerned about the safety of our office during the COVID-19 pandemic, please contact Dr. Alter. He can address any questions or concerns you may have.
What Will My Labiaplasty Recovery Be Like?
Labiaplasty surgery typically requires a few days off work, four weeks off exercise, and at least six weeks off sex. During your recovery, it is important to spend ample time resting to heal and recover properly.
When the pandemic is over, you will probably want to go out and see friends and family as much as possible. You will not want to wait to have surgery and then have to stay in. Since you are now spending the majority of your time at home, you have the perfect opportunity to spend your time recovering.
Take advantage of this opportunity and schedule a labiaplasty consultation with Dr. Alter.
What Can I Do at Home During My Labiaplasty Recovery?
Just because you are recovering from your labiaplasty does not mean you can't enjoy your time at home. During your recovery, you can do anything that does not require strenuous activity.
1. Read a Book
Now is the best time to curl up on the couch with a good book. Reading does not require any physical effort, and you can put down your book and fall asleep as soon as you are getting tired.
2. Watch TV
Everyone loves binge-watching their favorite show. During your labiaplasty recovery, you can watch as much television without feeling like you have something else to do. Spend this time rewatching your favorite show or catch up on a new show.
3. Video Chat Friends and Family
Since you cannot see your close friends and family in person, spend your labiaplasty recovery catching up on video chat. It may not be the same as seeing your loved ones in person, but it may just be the next best thing.
Interested in Learning More About Labiaplasty?
If you are interested in learning more about labiaplasty surgery and labiaplasty recovery, schedule a consultation with Dr. Alter by filling out our online contact form or calling 310-275-5566.
Return to Blogs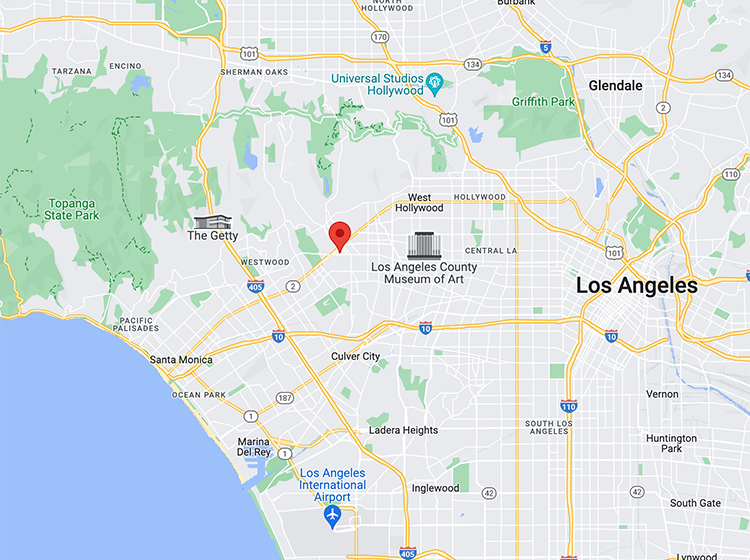 BEVERLY HILLS
416 N Bedford Dr
Suite 400
Beverly Hills, CA 90210
+1(310)-275-5566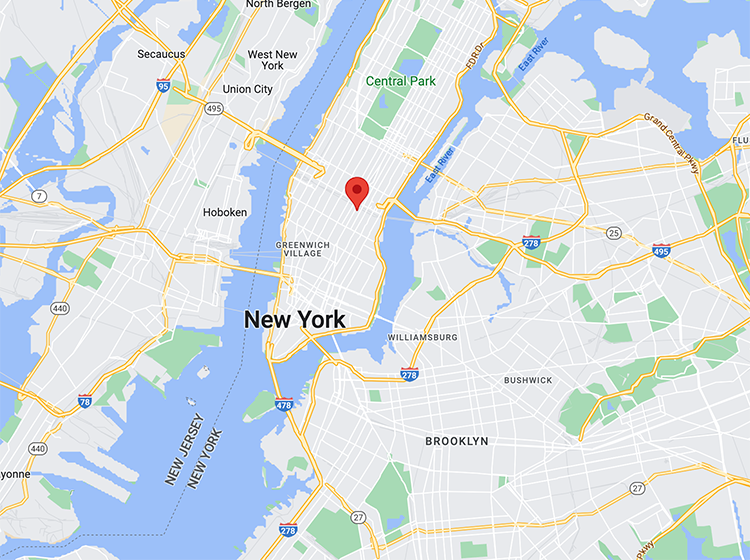 NEW YORK CITY
461 Park Ave South
7th Floor
New York, NY 10016
+1(212)-321-0749