Post-lockdown Libido Care
Life in lockdown has taken a huge toll on many people's emotional, mental and physical well-being. It's been an exhausting, stressful time. Although it's best to just take it day-by-day, what's the harm in planning your post-lockdown firsts? No doubt, you are feeling a little rough around the edges after being shut-in for so long. Let's talk about the ways you can shower ourselves with love when lockdown ends. You deserve this!
Clearly, once you can do so safely, you'll probably be racing toward your favorite salon—from mani, pedi, brows, haircuts, and so on. Yes, these are all essential but let's make sure not to forget your sexual wellness needs. Regenerative stem cell therapies have shown to do wonders when it comes to reigniting intimacy and sexual pleasure. After all this is over and done, these revolutionary treatments will go a long way to rejuvenate and reawaken the parts of you that make life worth living.
O-shot, O-yes, Please!
As things start to open up and things slowly get back to "normal", there's going to be a wait at the salon, so why not treat yourself to the transforming power of an O-Shot™ treatment in the meantime? 
Here's how it works: blood is drawn and then platelet-rich plasma is injected right into the g-spot, clitoris and upper vagina. This helps to increase sexual pleasure, reduce pain during intercourse and can also help with urinary leakage! It only takes about 30 minutes. It's a quick, effective, nearly pain-free way to start your journey to post-lockdown pleasure.
Just A Little Touch
Experiencing pain during sex can impose strain on your mental health not to mention your relationship with your partner. Whether it's a loss of libido, coital pain or an inability to experience pleasure during sex, why live a life less than what you deserve? You don't need to endure this stress and turmoil. 
Take your sexual power back with Stem-Vagé®, a biocellular regenerative therapy that can help minimize and even relieve some of these issues. A relatively easy treatment, it involves harvesting stem cells from your body via minor liposuction which are then processed into nanofat. This is then injected directly into the clitoris, labia and vagina, awaking the body's regenerative properties. 
Need a wee more? The Stem-Vagé+® treatment incorporates the  FemTouch™ laser rejuvenation? Excellent for those of us struggling with vaginal itching, burning and dryness. Not only that it can help with tightening up the vagina and altering undesired pigmentation in the labia.
Shhh…Soft As A Whisper
Struggling with female genital discomfort? SoftWave™ therapy can alleviate pain in as little as three visits! It encourages the release of healing properties by using low-intensity shockwaves to stimulate stem cells. With just a few treatments, spaced a week apart and with minimal pain, it's a great non-invasive option. And if your partner is struggling with erectile dysfunction, SoftWave therapy has shown great promise in reducing issues in that department as well. Go together and make it a date!
Return to Blogs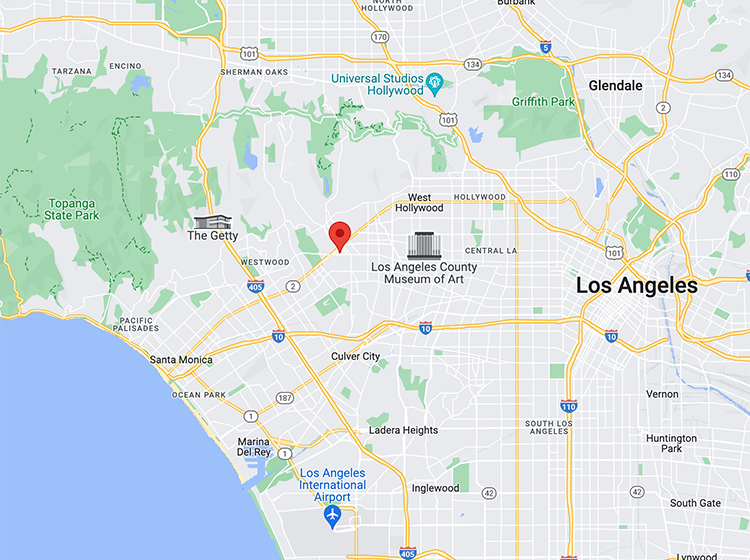 BEVERLY HILLS
416 N Bedford Dr
Suite 400
Beverly Hills, CA 90210
+1(310)-275-5566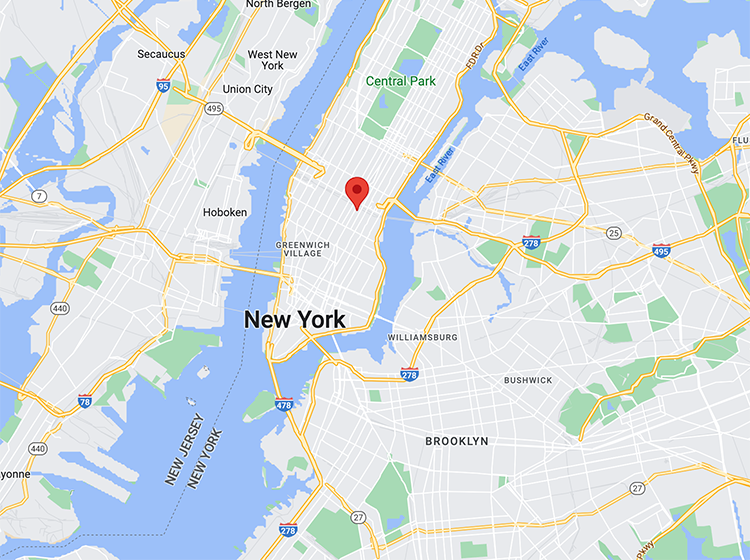 NEW YORK CITY
461 Park Ave South
7th Floor
New York, NY 10016
+1(212)-321-0749