Your Penis Is Not Broken. It Just Needs A Tune-up.
There are few things more upsetting than getting all hot and heavy with your partner and not being able to keep it up. Before you fall into panic mode and wonder why this is happening to you, know that you are not alone. In the United States alone, more than 30 million men find themselves struggling with the same issue. Erectile dysfunction (ED) is defined as the inability for a man to get or maintain an erection that is firm enough for sexual activity. While it's common to fear that this is permanent, know that there are plenty of treatments that can get you back in the saddle in no time.
If you're struggling to maintain an erection or unable to achieve an erection at all, it's important to reach out to your physician to discuss your condition and possible treatment options. Let's be real, if the gun can't fire bullets, it can be a rough blow to your ego. An inability to hold an erection can leave you marked with low-self esteem, depression, anxiety and cause a strain on relationships. It's best to deal with the issue quickly before immense psychological issues rise up and take hold.
Age Is Just A Number
So, you think you're too young to get ED? While the probability of having erectile dysfunction increases with age, it is not uncommon for it to develop during your 20s, 30s or 40s. Age aside, here are some other common contributing factors:
Cardiovascular Disease
Diabetes
Depression
Injury or Trauma to the Penis
Hypertension
High Cholesterol
Excessive Alcohol Consumption
Recreational & Medical Drug Use
Smoking
Sedentary Lifestyle
Neurological Conditions
Hormonal Deficiencies
Pelvic Radiation
Peyronie's Disease
Communication Is Key
Undoubtedly, this is a sensitive issue for men, but it is essential to be open and discuss this with your physician as well as your sexual partner. Be honest and give your doctor all the details about your symptoms and lifestyle, so they can help find out what solution is best for you. You might just need to tweak your lifestyle to get a bit more spice back in your tamale.
Here's a sample of lifestyle adjustments your physician might recommend:
Maintain Healthy Diet
Get Regular Exercise
Seek Psychological Counseling
Limit Alcohol Consumption
Treat Depression & Anxiety
Discontinue Certain Medications
Relieve Stress
Stop Smoking
There's a possibility that not making these changes are all that's coming between you and your ability to rise to the occasion. But, if you are experiencing ED as a result of a more serious health issue, there are many treatment options available to you as well.
Treatment: Separating Fact From Fiction
When it comes to treatment, there are several options available to you. It's important to manage expectations and understand that what works for one person, might not work for you. You may have to explore different options and meet with different specialists to find a solution that meets your situation.
Dr. Alter has been helping men with ED for decades. He understands the importance of creating treatment plans that address your individual needs. Some men will require surgery to address their ED condition, while others may find relief through non-surgical means, using shockwave laser therapy which many patients have reported improvement after a single treatment.
Return to Blogs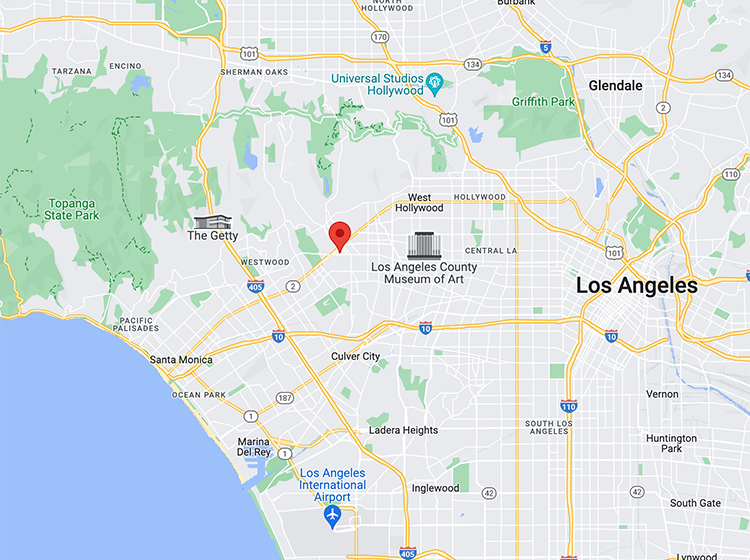 BEVERLY HILLS
416 N Bedford Dr
Suite 400
Beverly Hills, CA 90210
+1(310)-275-5566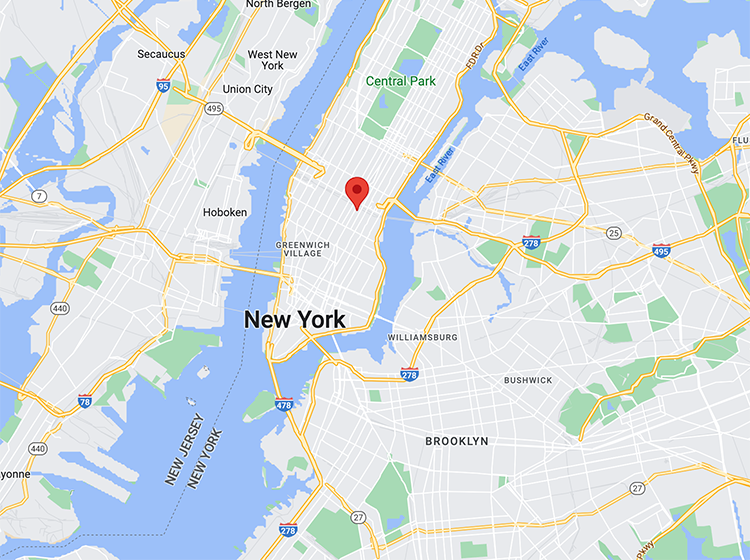 NEW YORK CITY
461 Park Ave South
7th Floor
New York, NY 10016
+1(212)-321-0749