It might seem easy just to pop a pill to prepare for sex, but if you have used this erectile dysfunction (ED) treatment method, you know it can prove to be inconvenient.
The following complaints are common among users of Viagra® and other ED pills.
Reduces the ability to act spontaneously
Have to have the medicine handy
Include various, sometimes serious, side effects
Quality of Erections and Orgasms While Taking ED Drugs
Men have been using Viagra® and other pharmaceutical ED pills to achieve and maintain erections for decades. Over that time, this method has proven reliable in helping men achieve and maintain erections. However, certain problems with the ability to reach climax and the quality of orgasms have persisted.
The pharmaceutical treatment of erectile dysfunction provides a temporary solution. In addition to some issues with the quality of orgasms, the number of erections possible seems to be limited in many cases as well.
Long-Lasting Erectile Dysfunction Treatment
The latest advancement in the treatment of ED comes to us in the way of Acoustic SoftWave® Therapy, marketed under the name "Shockwave."
What Is Shockwave Therapy (SWT) for Erectile Dysfunction?
First used to treat orthopedic and wound healing problems, this technology has proven highly effective at improving the quality of erections and climax while taking pharmaceutical ED treatments.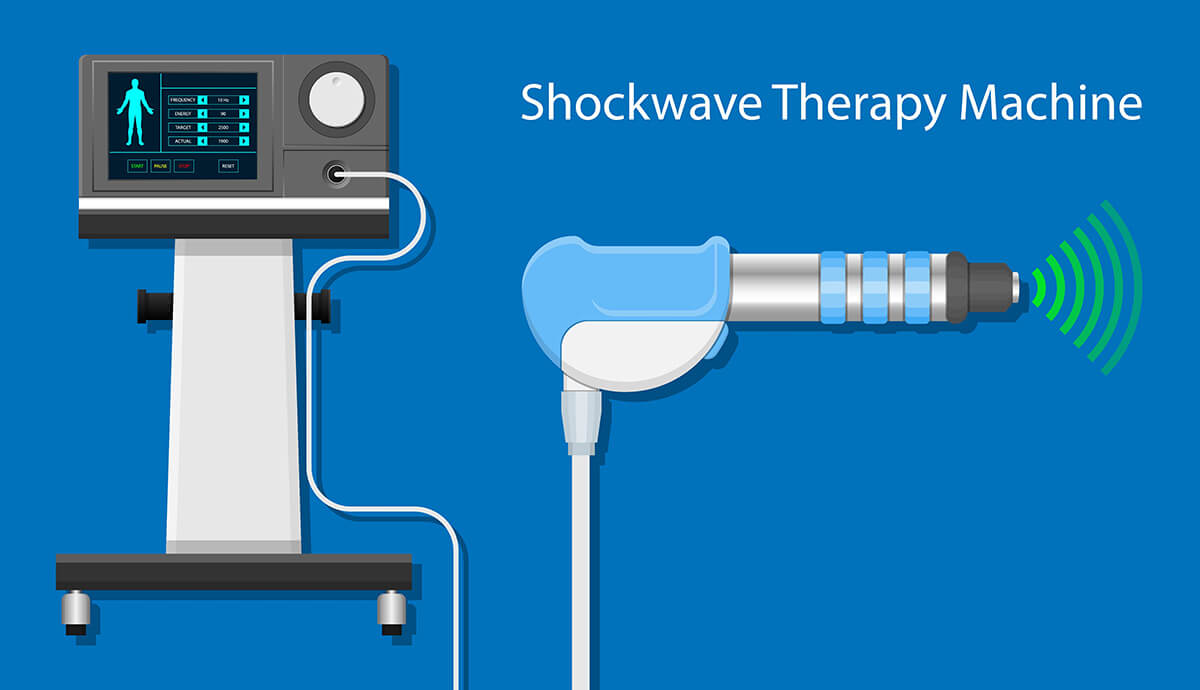 This versatile device may also offer varying degrees of spontaneous erection capabilities.
Dr. Alter uses TRT UroGold 100™, a patented treatment that utilizes unfocused, hydroelectric shockwaves to deliver this treatment for his ED patients.
Who Can Benefit From Shockwave ED Therapy?
Nearly 50 percent of men struggle with ED at one time or another, and whether your problem is mild or severe, the Shockwave approach is non-invasive and easy.
Shockwave may be suitable for men who:
Want to address the root cause of ED
Seek an improved response to current oral medicines being used to treat ED
Desire a non-invasive treatment for erectile dysfunction before trying other options
What's Involved With Shockwave Therapy for ED?
Low blood flow is the main cause of erectile dysfunction, and this is due to inadequate circulation and plaque accumulation in blood vessels. High-frequency sound waves are sent deep into the penis through the Shockwave device to help break down plaque build-up and encourage new vessel growth.
Numerous studies have shown that Shockwave's ability to increase blood flow can produce firmer, more frequent erections and improve sexual performance.
This therapy lasts about 15 minutes per treatment, is painless, and can be administered with or without PRP (platelet-rich plasma) or stem cell injections.
Expect to undergo six treatments over six weeks, with improvement in erections 30 days after completing the full treatment cycle.
ED Treatment in Beverly Hills
Dr. Gary Alter provides a wide range of sexual wellness treatments and procedures at his Beverly Hills practice, including Shockwave, PRP therapy, and stem cell technology.
He also offers treatment for Peyronie's Disease, hypospadias, and other penile surgeries.
If you want to improve the quality and frequency of your erections, call Dr. Alter's Beverly Hills office today to schedule your discreet, in-depth consultation.
Return to Blogs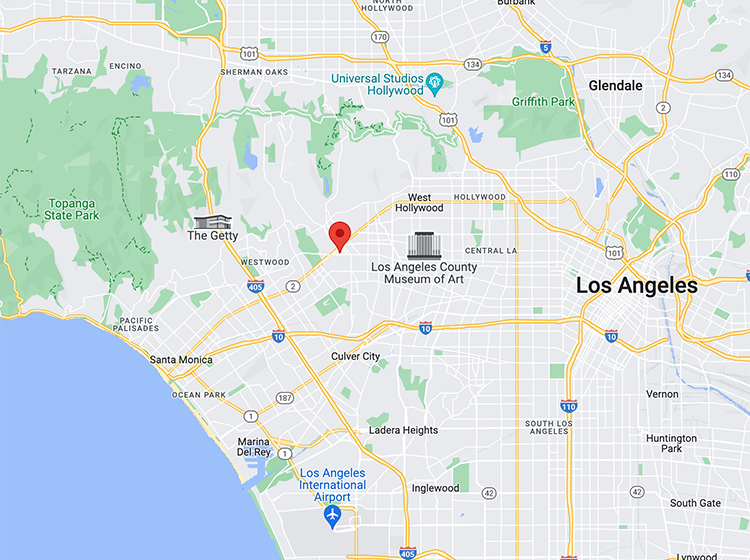 BEVERLY HILLS
416 N Bedford Dr
Suite 400
Beverly Hills, CA 90210
+1(310)-275-5566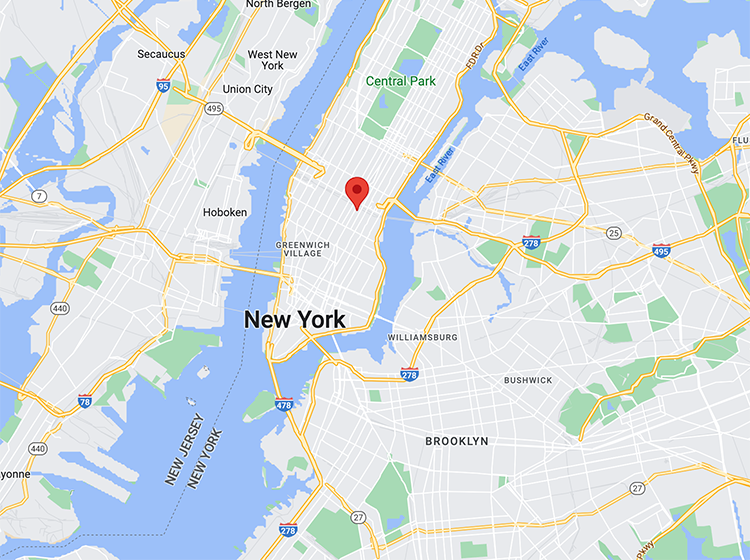 NEW YORK CITY
461 Park Ave South
7th Floor
New York, NY 10016
+1(212)-321-0749