When considering any type of surgery, you should do everything you can to consult with the most qualified surgeon(s) available.
Women who need surgical treatment for genital-related issues should be all the more vigilant when choosing providers.
Are Female Genital Surgeries Complicated?
All genital surgeries are complex, with the following popular procedures coming with their own challenges. Because of this, you want to make sure that your board-certified surgeon is up to the challenge and has the experience needed to create optimal results and to deal with any complications that may develop.
1. Vaginal Rejuvenation
Vaginal rejuvenation can serve as an umbrella term for all female genital enhancement procedures. However, it typically involves tightening the vaginal opening.
This procedure is also performed to reduce or eliminate urinary stress incontinence and improve sexual response. Adding stem cell therapy can significantly increase the benefits of this treatment.
A specialist in female genital surgery can help prevent these potential complications:
Infection
Discomfort
Thick scars
Blood clots
Hemorrhage
Poor cosmetic or functional results
And more
2. Clitoral Hood Reduction
An enlarged or protruding clitoral hood can result in an embarrassing bulge when wearing tight pants, self-consciousness during intimacy, and discomfort or irritation when walking or exercising.
Sometimes, the enlarged clitoral hood can simply be reduced or thinned out, but a clitoropexy is often necessary to reduce and reshape it sufficiently. During a clitoropexy, the ligament attached to the clitoris is repositioned higher without traumatizing the clitoris itself. This allows the clitoral hood to be shortened, narrowed, and less protuberant.
Clitoral hood reduction is often performed during labiaplasty and carries similar risks that may include:
Scarring
Minor blood clot
Superficial infections
Too much or too little tissue removed
3. Labiaplasty
Enlarged labia minora is a common cosmetic issue that can also cause discomfort when walking or exercising. It occurs when the inner vaginal lips protrude through the outer lips (labia majora). An enlarged clitoral hood may accompany this condition, and different techniques are available to address them.
One of these methods is called the wedge technique and was invented and developed by Dr. Gary Alter, who is world-renowned and double board certified in plastic surgery and urology. The wedge technique was designed to minimize asymmetry and other defects after labiaplasty and has been adopted by many experienced plastic surgeons but few gynecologists. It maintains the normal shape and edge of the labia minora.
4. Pubic Liposuction
Pockets of fat over the pubic region can cause an unsightly bulge and can detract from the natural beauty of your intimate contours.
Liposuction can easily remove this unwanted fat to restore a smooth and attractive pubic area with minimal downtime and a low risk of complications. A large fat deposit associated with drooping and excess skin is addressed with liposuction, skin removal, and stabilizing the remaining skin to the underlying muscle.
5. Labia Majora Augmentation
To restore youthful firmness to the visible outer vaginal lips, they can be remodeled by removing tissue, adding fat, or a combination of both to create a smooth, plump, and even appearance. This procedure also carries a low risk of complications.
These surgeries can be combined for a comprehensive vaginal makeover.
Whether you undergo one or multiple procedures, remember that a plastic surgeon specializing in female genital surgery offers the best odds of a complication-free experience and desirable results.
Female Genital Surgery Specialist in Beverly Hills, CA
Dr. Gary Alter is known across the surgical world as a pioneer in developing advanced techniques to deliver the results female genital surgery patients in Beverly Hills and New York expect. Call us today at (310) 275-5566 with questions or to schedule a consultation.
Learn more about this top Beverly Hills vaginal rejuvenation surgeon here.
Return to Blogs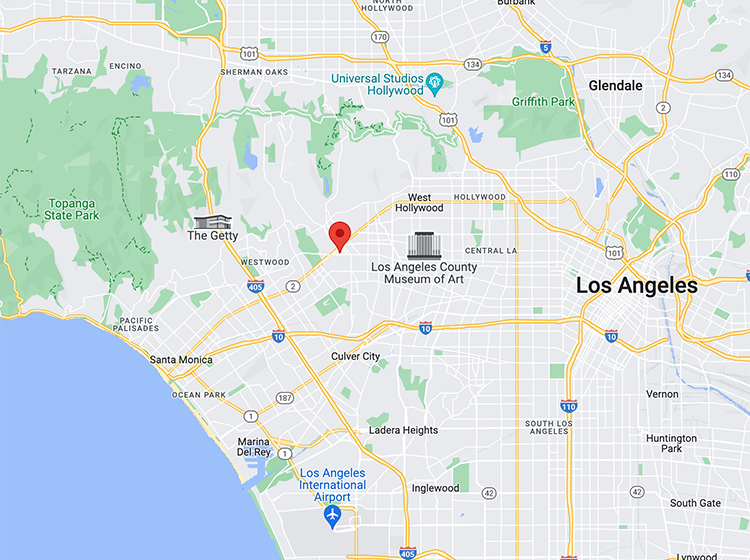 BEVERLY HILLS
416 N Bedford Dr
Suite 400
Beverly Hills, CA 90210
+1(310)-275-5566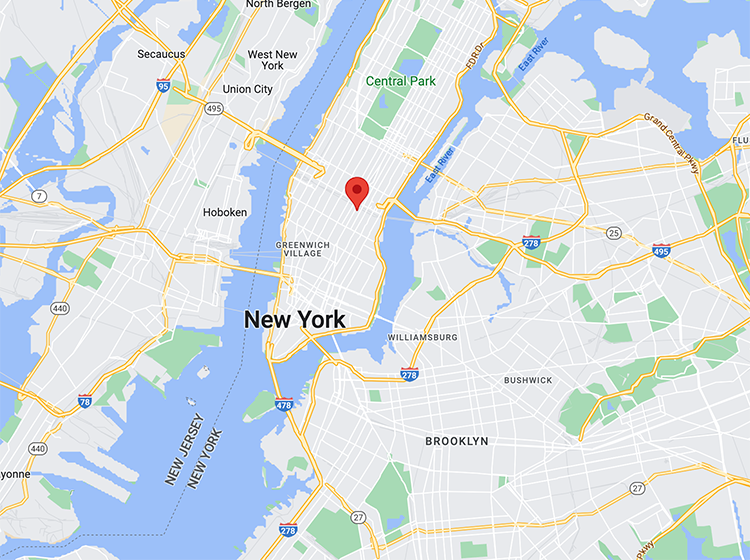 NEW YORK CITY
461 Park Ave South
7th Floor
New York, NY 10016
+1(212)-321-0749