If you're a woman who regularly struggles to achieve an orgasm, you are not alone. Over the years, there have been many theories as to the root cause of female sexual dysfunction and, with that, a variety of often dangerous and sometimes embarrassing treatments.
This failure was due to the lack of research being done on feminine sexual health (and women's health in general), but fortunately, interest has increased over the last twenty years.
This increased focus on women's health has ushered in a new wave of medical technology, including many state-of-the-art treatments designed to increase female human sexual response.
1. Vaginal Rejuvenation
Vaginal rejuvenation refers to a range of surgical procedures used to recontour the female genitalia, including:
Clitoropexy
Perineoplasty
Vaginal tightening
These procedures can be performed alone or in combination with other genital surgeries and offer both cosmetic and functional results, with some surgeons opting to use laser surgery for precision and comfort.
Clitoral procedures focus on sensitivity, while perineoplasty and labia surgery targets the vulva and vagina's appearance. Vaginal tightening can often accomplish both and may improve urinary incontinence.
2. O-Shot®
Genital discomfort is common among women, especially those who have given birth or reached menopause. The O-Shot® harnesses the healing power of platelet-rich-plasma (PRP) to stimulate new cell growth within the vagina and treat:
Genital pain
Dryness
Irritation
Urine leakage
Your doctor creates the O-Shot® after drawing some of your blood and isolating the PRP, which contains a high amount of platelets and growth factors.
The O-Shot® is injected into the clitoris, G-spot, and vagina to increase female sexual pleasure and reduce urinary leakage. Some women report a decrease in pain during intercourse.
It may take three weeks to start experiencing the effects of the O-Shot®, and repeated treatments may be needed depending on your unique needs and desired results.
The benefits of the O-Shot® can last for a year or longer.
3. STEMVagé®
Dry, loose, or itchy vaginal tissues due to aging, childbirth, and hormonal fluctuations, can cause mild urine leakage and chronic irritation leading to pain during sex and a less satisfying sexual response.
All these issues affect your overall well-being, and thanks to STEMVagé®, a breakthrough biocellular regenerative treatment, you have a chance to put these problems in the history books for good.
STEMVagé® is recommended for women who experience one or more of the following conditions:
Inability to achieve orgasm
Lichen sclerosus
Loss of libido
Pain during sex
Urinary incontinence
The protocol for STEMVagé® therapy involves administering a local anesthetic before a combination of stem cells and platelet-rich plasma are injected into the G-spot, under the urethra, any injured vaginal tissue, and next to the clitoris.
This procedure promotes rapid new cell growth and improvement on its own, but when combined with laser vaginal rejuvenation, it offers a complete vaginal makeover that helps eliminate multiple functional and cosmetic issues.
Dr. Gary Alter is a feminine wellness specialist board-certified in plastic surgery and urology, offering this combination of procedures called STEMVagé®+ in Beverly Hills and New York City.
He often follows STEMVagé®+ with a FemTouch vaginal treatment to kickstart the body's natural healing abilities for enhanced vaginal rejuvenation.
Female Sexual Dysfunction Specialist in Beverly Hills, CA
Dr. Alter practices in Beverly Hills, California, and offers the above treatments for his patients worldwide. You can reach Dr. Alter's Beverly Hills office by calling (310)-275-5566.
New York City Female Sexual Dysfunction Specialist
For your convenience, Dr. Alter also practices in New York, NY, and provides the same therapies. Call our New York office at (212) 321-0749.
Return to Blogs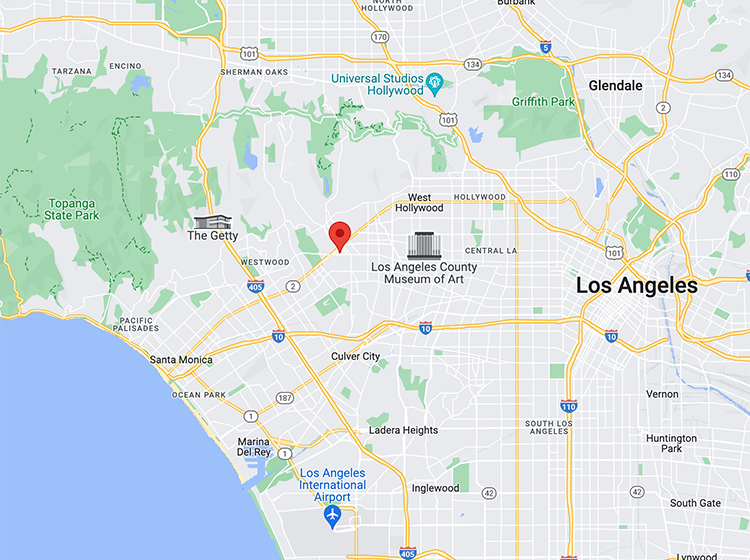 BEVERLY HILLS
416 N Bedford Dr
Suite 400
Beverly Hills, CA 90210
+1(310)-275-5566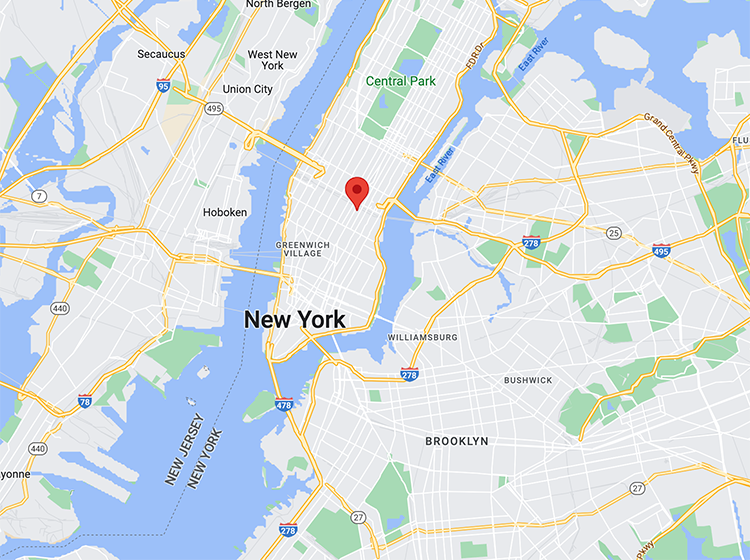 NEW YORK CITY
461 Park Ave South
7th Floor
New York, NY 10016
+1(212)-321-0749