Over the past few months, there have been many changes to the world that have impacted everyone's daily lives. The world we once knew has drastically changed due to COVID-19 and new CDC regulations. The Coronavirus pandemic has changed how we perform normal daily activities, including plastic surgery. These current times are unique and unpredictable, but all of the support Dr. Alter has received from his staff and patients has been remarkable.
How Did Dr. Alter Spend His Time Without Surgery?
On March 16, 2020, the Beverly Hills city council prohibited all elective medical and surgical procedures. This made it so Dr. Alter had to cancel and reschedule many surgeries. While waiting for California to reopen, Dr. Alter prepared his practice adhering to the new rules and regulations to be ready when he was finally able to open again.
Since reopening in May, Dr. Alter and his team have followed all CDC protocols to keep patients and staff healthy and safe.
Is Now the Right Time to Achieve My Sexual Wellness Goals?
For the last few months, people have been asked to remain isolated in their homes, limiting all time spent with close family and friends. This isolation can take an emotional and physical toll on your body. However, this time also gives men and women a unique opportunity to focus on themselves and take care of things that they may have been putting off. For some men and women, this means their sexual wellness.
While most individuals prioritize many aspects of their internal health by eating right, exercising, and visiting their doctors for routine physicals, many avoid a significant part of their overall wellbeing: their sexual health.
As we currently have more time on our hands than usual, now may be the ideal time to rectify this lapse in self-care. Whether you are interested in surgical treatment, such as labiaplasty, or a non-surgical boost, Dr. Alter and his team are here to help.
Dr. Alter is currently performing both female genital surgery and male genital surgery for patients in Beverly Hills, California.
If you are not ready to undergo an invasive plastic surgery procedure, Dr. Alter offers the O-Shot™ treatment or FemTouch™ vaginal laser resurfacing to help women with their sexual rejuvenation goals.
Having the opportunity to help men and women achieve their cosmetic goals is an honor.
Dr. Alter is so happy to be back performing surgeries that he loves. Rest assured, staff and patient safety is Dr. Alter's number one priority. He is taking all the necessary steps and protocols to ensure that priority.
Is It Safe to Undergo Plastic Surgery at This Time?
Due to COVID-19, Dr. Alter and his staff have had to make changes to office protocols. The waiting room, examination rooms, and procedure rooms are all thoroughly disinfected after each patient. Masks are required to be worn at all times by staff and patients who are not in surgery. We ask that you please reschedule your appointment if you are or someone in your home is feeling sick.
With these new safety measures, Dr. Alter and his team have made undergoing plastic surgery as safe as possible.
Dr. Alter appreciates all the support he has received from his staff and patients. His patients have been very flexible with all of the scheduling changes that have had to be made during these unprecedented times. Dr. Alter and his team will continue to take all precautions and safety measures to ensure the safety of his patients.
Want to Learn More About Plastic Surgery During COVID-19?
To help determine which procedures can help you achieve your sexual wellness goals or learn more about our COVID-19 safety protocols, schedule a consultation with Dr. Alter by filling out our online contact form or by calling 310-275-5566.
Return to Blogs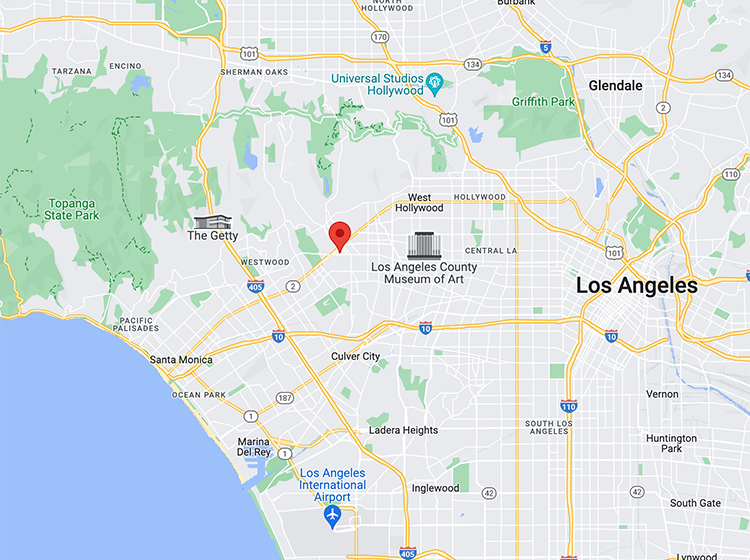 BEVERLY HILLS
416 N Bedford Dr
Suite 400
Beverly Hills, CA 90210
+1(310)-275-5566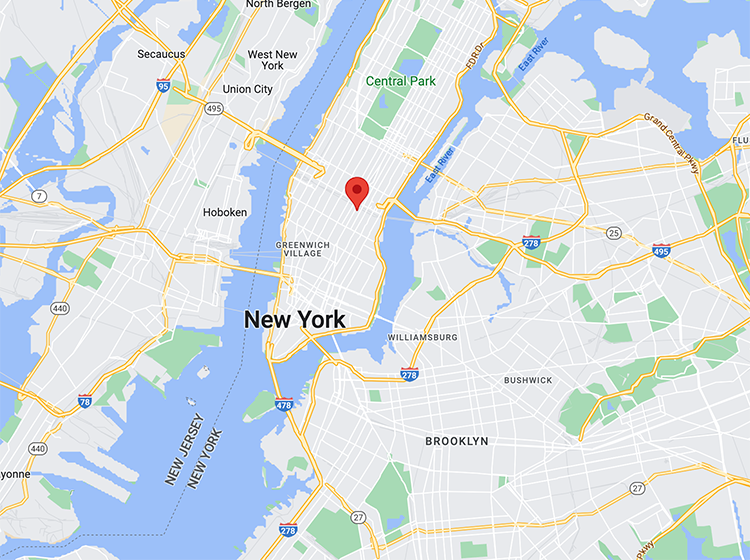 NEW YORK CITY
461 Park Ave South
7th Floor
New York, NY 10016
+1(212)-321-0749