Female wellness is a term that once referred only to preventive and interventional treatment for conditions that commonly affect women.
This type of care might include blood panels specifically for women to measure iron, thyroid function, cardiovascular risk, etc. It also can refer to a woman's functional reproductive health and cancer risks.
Today, feminine wellness encompasses all that, as well as genital health.
Maybe it Was the Vagina Monologues
In 1996, the award-winning play, The Vagina Monologues by Eve Ensler started to normalize talking about female genitalia without any shame.
The play has been staged many times around the world and has had a tremendous effect on the ability of women to take pride in their private parts and address any issues they may have more openly.
From Urinary Incontinence to Sexual Dysfunction
Now that women have real options to correct feminine health problems, they no longer have to live with cosmetic and functional concerns such as enlarged labia, incontinence, and sexual discomfort or dysfunction.
The following treatments are available to help women facing these issues:
Feminine Wellness Redefined
Now that women have treatments available to rejuvenate their feminine and sexual health, many common conditions can be reversed or greatly improved.
Feminine Health in Los Angeles, CA
Dr. Gary Alter is committed to helping women take control of their feminine wellness and offers all the above treatments to help them do just that.
Call Dr. Alter today if you live in or near Los Angeles and have experienced vaginal pain, sexual dysfunction, urinary incontinence, or other feminine health issues. He can help you find the treatment that will restore control and natural sensation.
Return to Blogs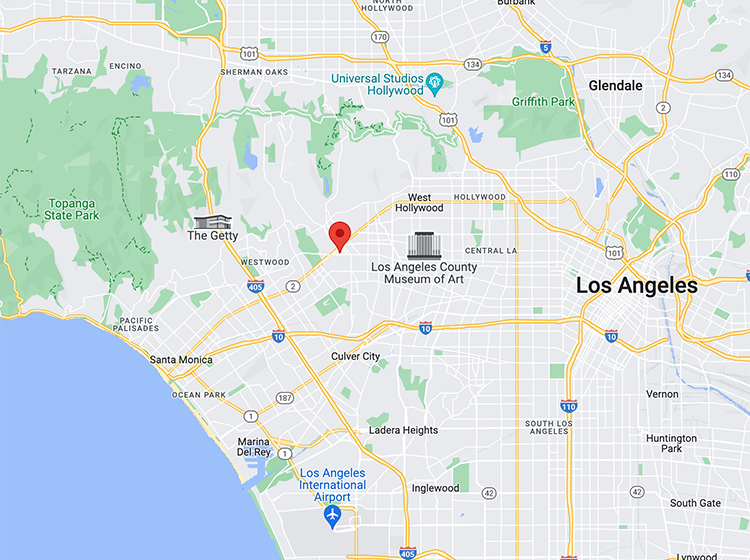 BEVERLY HILLS
416 N Bedford Dr
Suite 400
Beverly Hills, CA 90210
+1(310)-275-5566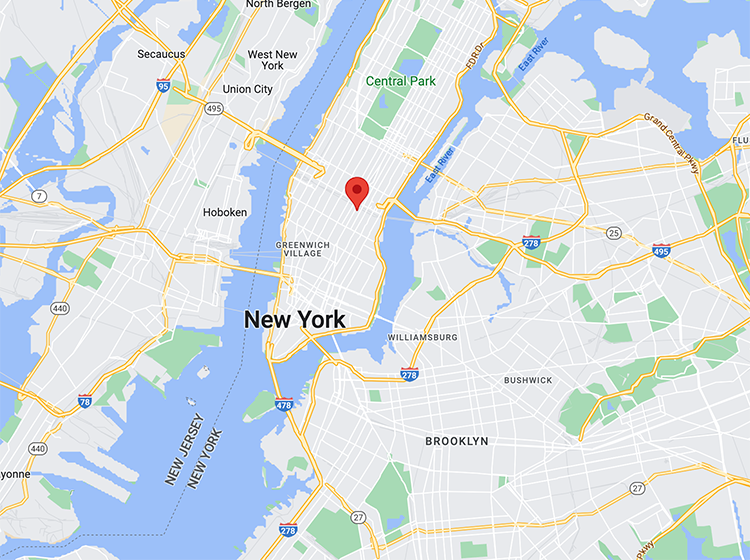 NEW YORK CITY
461 Park Ave South
7th Floor
New York, NY 10016
+1(212)-321-0749